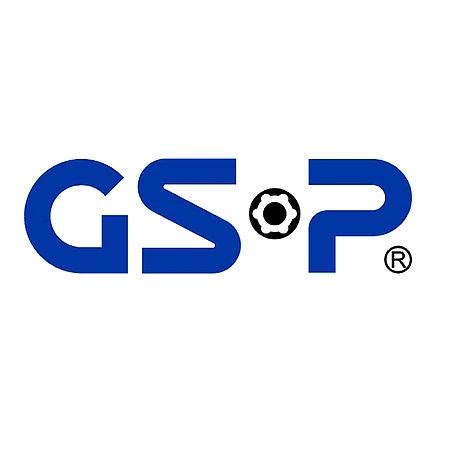 CV Joint Products
CV JOINTS
Our CV product knowledge is best around.
We carry a huge range of brand new outer and inner CV joints and complete axles.
We also have CV's and axles for ATV motorcycles, race car axle fabrication including shafts.
We try extremely hard to cover the full range of vehicles available in New Zealand. However, if we can not supply your stock item, we can recondition or manufacture to suit your application.
CV BOOTS
We carry a very comprehensive range of inner CV Boots which we are continually updating to suit the latest model vehicles on New Zealand roads.
INNER CV'S
We have a huge range of new and rebuilt inner CV's to suit many makes and models – from Audi to BMW, F500 Race Cars, the latest Commodores and ATVs.
If it's not on the shelf we can rebuild or manufacture to suit your vehicles CV requirements.
CV BOOT MACHINE
Our popular plastic and steel machine allows easy CV boot application for a wide range of cars and 4WDs. Contact us to find out more.
CV COMPLETE AXLES
We stock the largest range of the best quality axles in all of New Zealand.
RACE AXLES
The team at C.V. Specialists build race axles and driveshafts for everything from circuit cars, dirt racing and production saloons to stock cars and drag cars, 4WD and ATV offroaders, jet boats and industrial applications.
CV HUBS
We carry a comprehensive range of hub units provided by GSP to suit the latest models on New Zealand roads.
Please contact us to discuss your make and model and specific needs.
Contact us today!