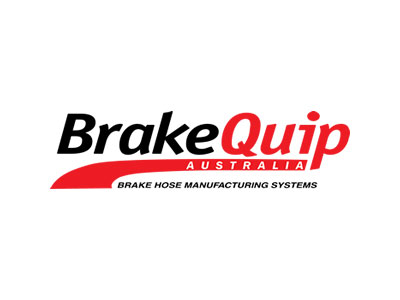 Braided Brake Hoses by Brakequip
Braided brake hoses are manufactured to suit most applications. These are NZTA approved and will pass WOF or certification for modified vehicles.
Just arrived are fittings in stainless steel with an assortment of 8 different colour choices in alloy. Great look for your Harley Davidson!
We also now have two types of braided hose. Standard and plastic coated. Available colours include: Black, red, blue and clear over the braid. We can build or manufacture your brake lines to your specifications.
We also manufacture standard rubber brake hoses, built to the Australian design standard and stamped to show this (ADR7), suiting all makes and models.
Contact us today!